Home Group, one of the biggest housing associations in the UK, has joined Digital Unite's Digital Champions Network as part of the national Lottery funded One Digital programme.
Home  Group will be using the Network to train and support residents and staff as Champions who can go on to help others with essential digital skills.
Having digital confidence and skills improves people's employability, financial inclusion, social mobility and health and wellbeing. Despite this, recent research shows that 11.9million people (22%) do not have the Essential Digital Skills needed for day-to-day life in the UK and 4.1million are offline altogether.¹
Embedding a Digital Champion model is now a proven way of successfully improving digital participation as learners need and want personal and long-term digital skills support.
Jo Hamilton, Head of Digital at Home Group said "We are committed to supporting digital inclusion and creating Digital Champions will give us the capacity to cascade digital skills and understanding across our communities and workforce. With its structure and accredited training Digital Unite's Digital Champions Network gives us exactly what we need to establish this peer to peer support."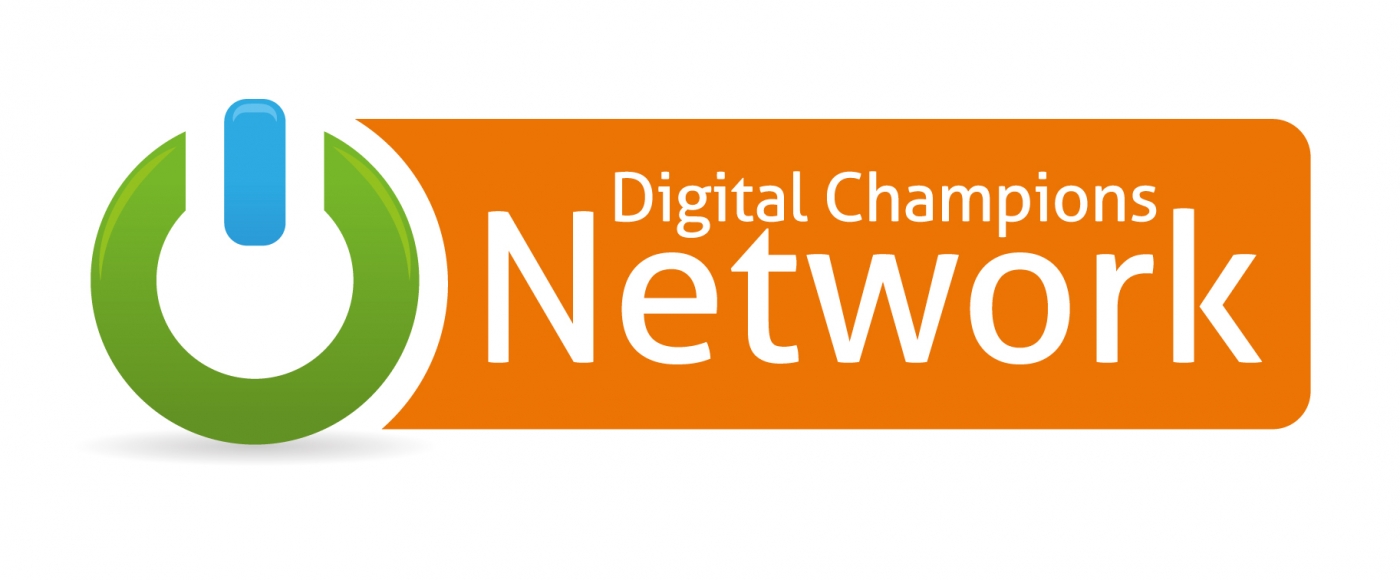 About the Digital Champions Network
Digital Unite's Digital Champions Network is an award-winning learning solution that supports organisations (public, charitable/third or private sector) to realise digitally enabled service transformation through peer learning models.  The open source platform trains and resources Digital Champions (DCs) to cascade learning within their organisations and to service users. It offers a wide range of self-study online courses to develop a Digital Champion's skillset and meet different learner needs. All of the courses are linked to the national Open Badges schemes to evidence personal and professional development and the foundation training is CPD accredited.
There are over 500 ready-to-use training and teaching resources, an online peer community and a web app enabling Champions to access the Network when they're out and about. It also comes complete with robust and comprehensive programme management tools that allow organisations to monitor, report on, support and evaluate their own DCs directly.
Other housing members of the Digital Champions Network include:
Catalyst
Chislehurst & Sidcup HA
CHP
Clarion Futures
Futures Housing
Grand Union Housing Group
Guinness Care
Hanover Housing
Johnnie Johnson Housing
Metropolitan
Nottingham City Homes
PA Housing
Places for People
Prospect Housing
Riverside
Roseberry
Sutton Housing Society
The Blue House
Worthing Homes
¹ Lloyds Digital Consumer Index 2019