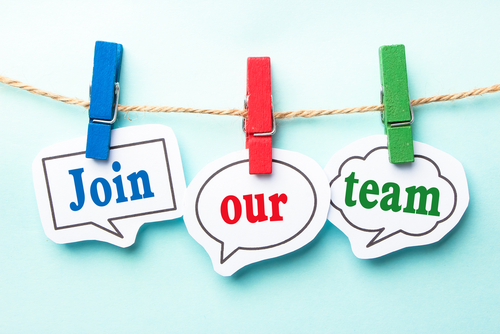 Digital Champion Co-ordinator (based in Birmingham and covering North and East of England)
Two days per week (£160 per day)
We are looking for an experienced and enthusiastic Digital Champion Co-ordinator to join our team in a new part time role.
This is an exciting opportunity to grow the delivery of our existing digital inclusion programme for a national housing provider into the North and East of England.
Working with Digital Unite colleagues and relevant staff team members from Clarion Housing Group you would be responsible for supporting the recruitment and activity of volunteers in the region and linking them to local venues and opportunities so they can pass on digital skills to residents in public or communal settings.
This varied role combines project management, volunteer support, client liaison, proactive engagement initiatives and data capture and record keeping and offers great scope to bring forward your own ideas and experience.
You should possess strong interpersonal and organisational skills, be able to work both independently and as part of a team and be able to keep several tasks moving forward at the same time. If this sounds like you we'd love to have you on our team!
*Please note this role is a freelance contract and as such you will be responsible for providing your own equipment which should include Microsoft office.
Click here for the person and job specification.
Applying for the role
To apply please send us an up-to-date CV and a covering letter outlining how your skills and experience match the role to du@digitalunite.com by 5pm on Friday 7 April 2017
Successful candidates will be notified by email on the 10th April and invited for interview on either Thursday 13 or Thursday 20th April 2017 in London
If you have any questions regarding the role or the application process then please also email us at du@digitalunite.com