Here are a few of our most popular guides and top tips on getting a Digital Champions programme up and running: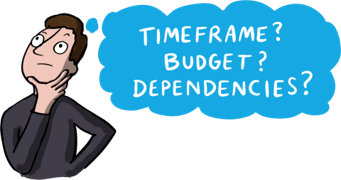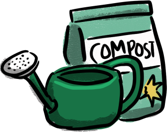 Gaining senior management support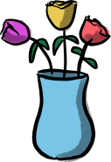 Defining the role of a Digital Champion

How to start a Digital Champion programme when you don't know where to start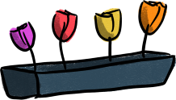 How to recruit Digital Champions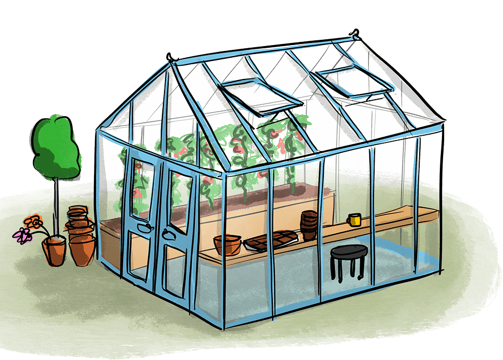 Measuring the success of your Digital Champion programme
Like these?
Our Digital Champion Networks have more where that came from. We've got stacks of training and resources about running a Digital Champions programme. To find out more and how to join, drop us a line today! 
How can a Digital Champion approach help your organisation?
Take our online assessment to find out. 
It takes 10 minutes. There are no strings attached. At the end, you get a tailored report with recommendations and a free, practical guide to running a Digital Champions project.