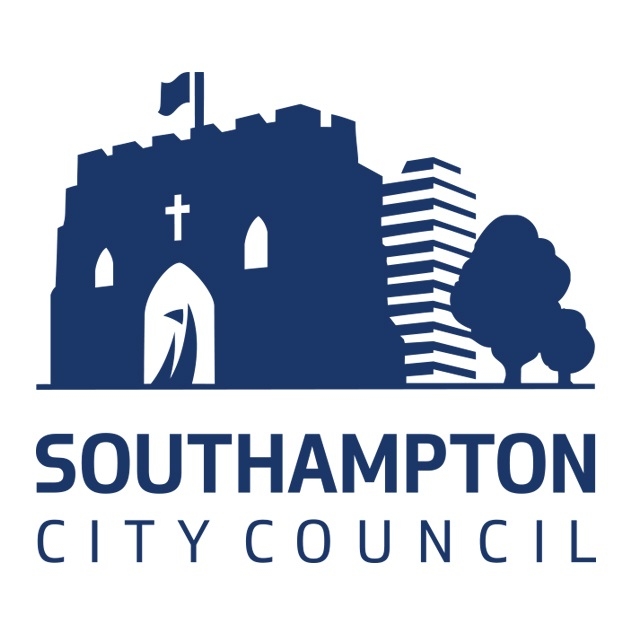 Southampton City Libraries has joined Digital Unite's Digital Champions Network to extend the digital skills support they provide local people.
Libraries can be instrumental in helping to improve digital participation in local communities. They offer a friendly and informal environment and can provide accessible digital skills support in a variety of ways, from one to one and group teaching to drop in sessions.
Joining the Network as part of the Lottery funded One Digital programme enables Southampton City Libraries to train and support more staff and volunteers as Digital Champions across all of their branches.
Carolyn Taplin, Library Supervisor at Southampton City Libraries said: "Helping customers to learn how to find the information they need is a key role of library staff but increasingly so much of that knowledge is found online. As such it is important that our staff and volunteers are able to provide meaningful digital skills support to our library users and feel confident and supported themselves. Having the training and tools within Digital Unite's Digital Champions Network will enable us to do that in a co-ordinated way across the City."
About the Digital Champions Network
Digital Unite's Digital Champions Network is a unique and comprehensive training and support system for aspiring and experienced Digital Champions. It offers a wide range of self-study online courses to develop a Digital Champion's skillset and meet different learner needs. All of the courses are linked to the national Open Badges schemes to evidence personal and professional development and the foundation training is CPD accredited. There is also a structured Resource Centre collating over 500 ready-to-use training and teaching resources and a web app enabling Champions to access the Network when they're out and about.
Join our Network today
Go here to find out more about joining our Digital Champions Network today!