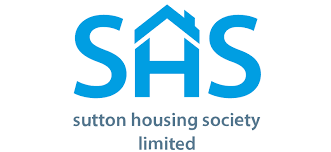 Sutton Housing Society has become the newest member of Digital Unite's Digital Champions Network.
As a provider of socially rented housing in the London Borough of Sutton, the association has joined the Network to help turn staff and volunteers into local Digital Champions who can go on to support their tenants with using the internet.
With around 75% of their tenants aged 55 or above, Sutton Housing Society is developing its Digital Champion support to help reach those most likely to be digitally excluded. National research¹ shows that of the 5.3 million adults in the UK who have never used the internet, 9 out of 10 of those are aged over 55 years.
A key tool to improve digital participation
Developing the capacity of people and organisations through the creation of Digital Champions is now commonly regarded as a key way to improve digital participation in local communities. They have become an effective tool in today's digital inclusion landscape where those who aren't online are now becoming harder to engage and need personal long-term support. Indeed 77% of those offline cite lack of interest as their main barrier² and 26% of computer beginners do not use their new digital skills without ongoing help³.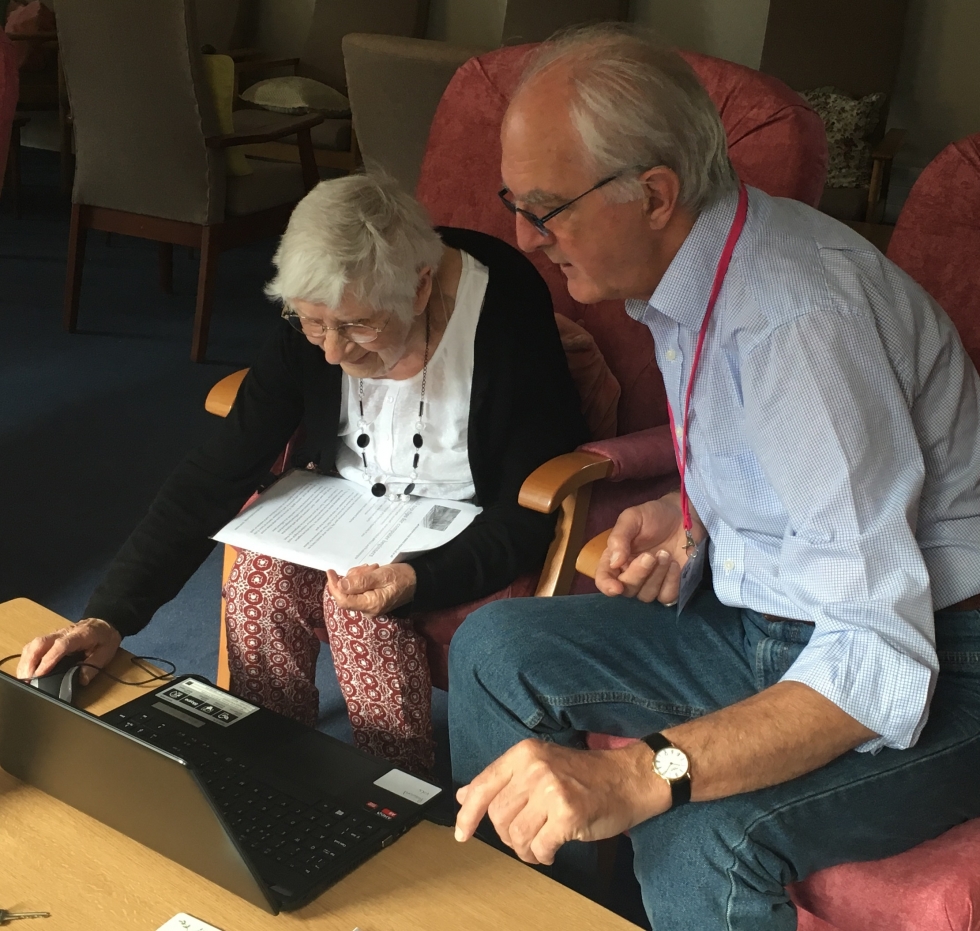 Digital Unite's Digital Champions Network turns people into Digital Champions by building their digital skills and confidence. Through its structured training and support it empowers and inspires staff and volunteers to pass on their online skills to help others.
To date the Network has trained thousands of Digital Champions across the UK from more than 30 member organisations including local authorities, housing associations and charities.  90% of learners receiving skills training via Digital Unite-trained Digital Champions said they would recommend the support to others.
"The Network gives us a flexible and low-cost approach to developing digital capability"
Glynis Gatenby, Operations Director at Sutton Housing Society said: "We fully recognise the need to support and encourage our tenants with digital skills so they can feel part of today's modern society and be enabled to live a positive later life. Joining the Digital Champions Network gives us a flexible and low-cost approach to developing digital capability across our communities and a platform from which to develop a range of other digital participation initiatives for our tenants."
¹ONS Internet Usage 2016
² BBC Media Literacy - Understanding Digital Capabilities 2014
³Two year longitudinal research study from Citizens Online – April 2015