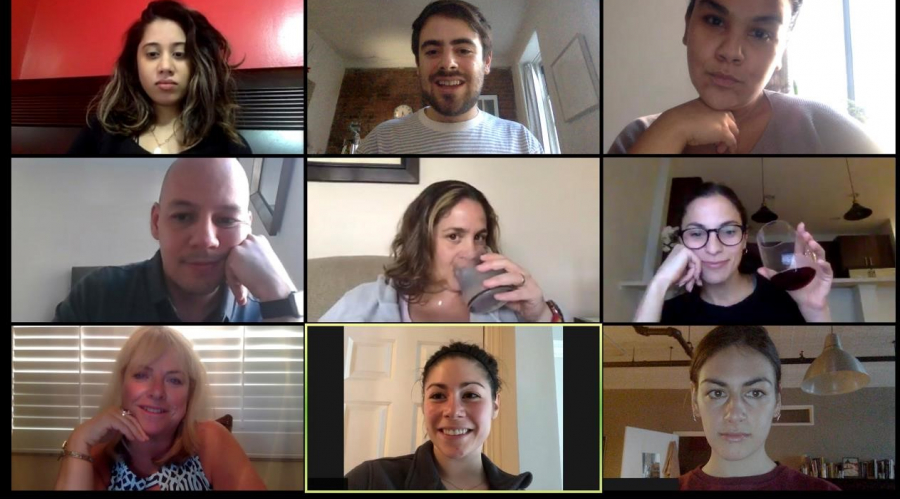 Love it or loathe it, Zoom has become an essential way to meet, teach and learn over the past year. And, when it comes to digital skills, it has become the number 1 video tool for providing essential remote support.
But:
- How do you get started with Zoom when the people you're trying to help have little or no technical knowledge?
- How are other organisations using Zoom to help people with digital skills?
- And can it actually be used to run Digital Champion sessions that are safe and secure for everyone?
On Thursday 11 February we ran a webinar that zoomed in on this popular video platform. 70 people took part and we shared practical examples, important considerations and top tips from guest speakers who are running digital skills sessions on Zoom every, single week. We also threw in a FREE resource kit to help organisations make Zoom a valuable part of their digital inclusion approach. And we've made it all available on our website ?
Check out the recording and the resources here.
Looking to start your own Digital Champion community?
Our award-winning Digital Champions Network has everything you need to get started. Click here to find out more.