Dozens of colleagues and volunteers have joined London Borough of Waltham Forest's Digital Champions Network since the initiative was launched just four months ago in November 2016.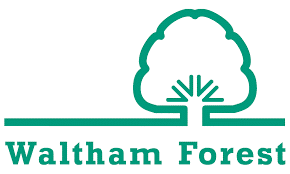 Waltham Forest is home to over 270,000 residents of which 7% are digitally excluded and many more are estimated to be without basic digital skills. The Council joined Digital Unite's Digital Champions Network as an integral part of its Assisted Digital Strategy
Now with a 120-strong army of trained and supported Digital Champions the Council is helping to improve digital participation across the Borough.
Stories from Waltham Forest's Digital Champion community include:
Jamie Plummer, an ICT Project Manager at Waltham Forest Council.  Jamie signed up to be a Digital Champion because "I am an active charity volunteer, feel strongly about technology and the life changing accessibility benefits that it can bring to people's lives, and have a wealth of experience (+12 years) delivering ICT training and workshops to non-technical people." Since registering as a Champion Jamie has successfully completed two online courses and has been helping his colleagues with aspects such as OneNote, Trello and Basecamp.
Leo Wright is a local resident who volunteered to be a Digital Champion "to improve my knowledge". Aged 23 years Leo has been running a volunteer-led digital skills drop-in session once a week at Leyton library for the past few weeks helping between 6 and 9 people each week. Leo covers topics such as setting up an email, how to access the internet and print pictures. The sessions have been going so well that more Digital Champions are needed to help him.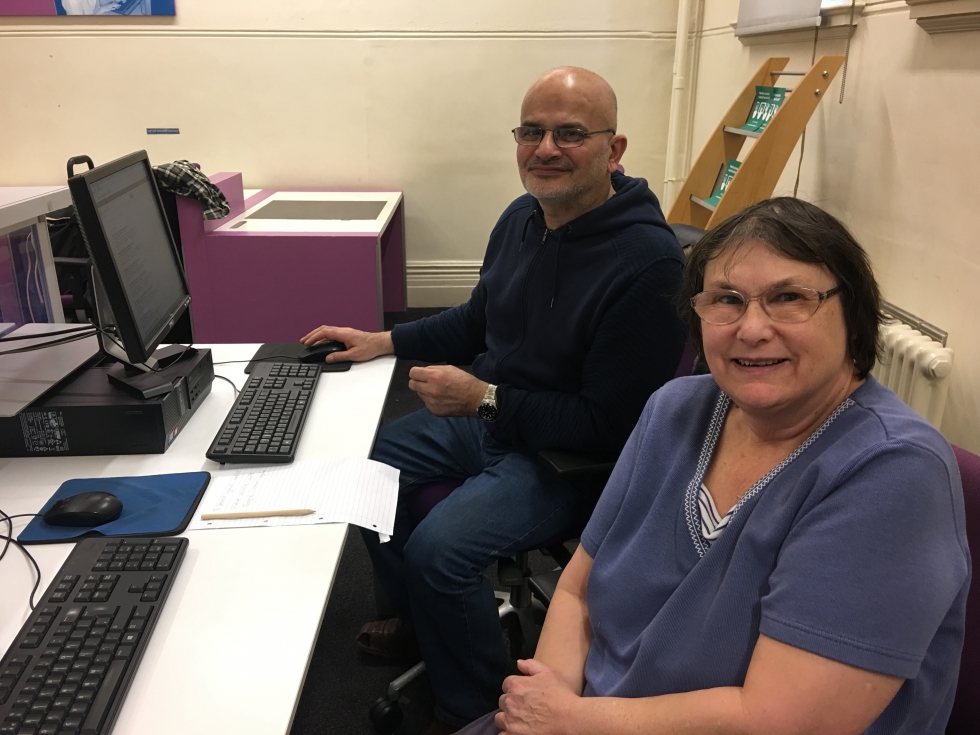 Janet Stone (pictured) is a retired local resident. She became a Digital Champion because "I enjoy working with computers and am happy to pass on my knowledge and experience to others". Since completing her Digital Champion training Janet has been helping people at a digital skills drop-in session at Walthamstow library once a week.
To find out more about how you can develop and support your own Digital Champion community via the Digital Champions Network visit www.digitalchampionsnetwork.com