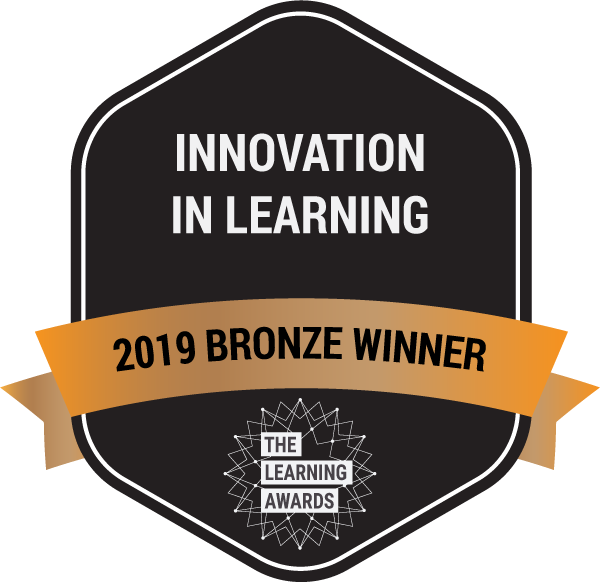 Digital Unite was named a winner at the prestigious 2019 Learning Awards, successfully receiving the Bronze Award in the hotly contested Innovation in Learning category. 
Hosted by the Learning and Performance Institute (LPI) on Thursday 7th February 2019, the awards celebrated outstanding achievement, best practice and excellence in corporate learning and performance. A collection of industry leaders formed the independent judging panel, who combed through hundreds of submissions to select the very best. 
The accolade is a huge endorsement of the Digital Champions Network (DCN) as an innovative and pioneering learning solution. With its multi-levelled approach the open-source platform supports organisations (public, charitable/third or private sector) to realise digital transformation through peer learning models. 
Emma Weston, CEO at Digital Unite said "Receiving the Bronze Award alongside leading names in the e-learning and commercial sectors is testament to the Network's impact and achievements to date.  We firmly believe in learning as the real enabler of digital transformation and the Network was our response to the whole-organisational, cross-organisational learning need.  We are really proud of the DCN and of the journey we've been on to keep extending it and keep re-visioning its future, and hugely proud of this Award."