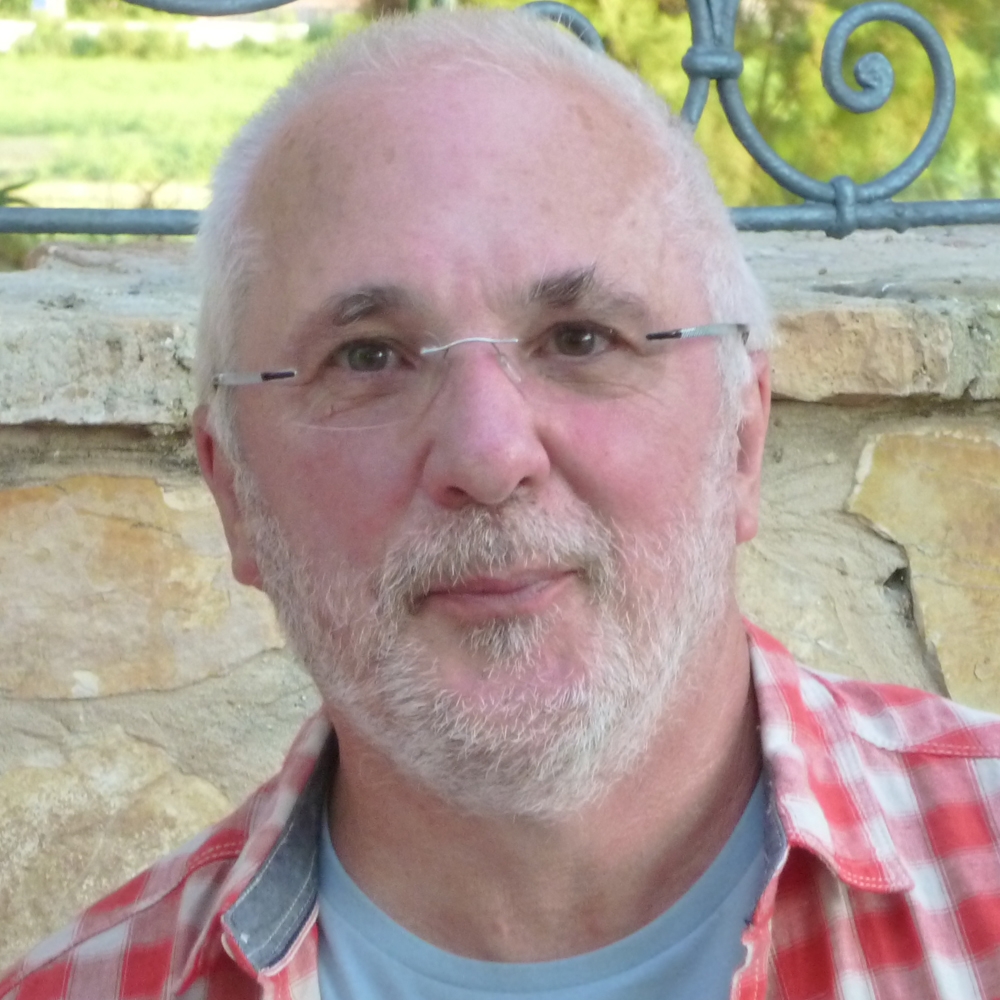 Roger Custance is a Digital Champion with Age UK Bromsgrove, Redditch and Wyre Forest. He has access to the support and training on Digital Unite's Digital Champions Network through Go On Worcestershire.
Go On Worcestershire, a partnership between Worcestershire County Council and 29 other organisations, joined the Network as part of the national Lottery-funded One Digital programme. Their aim is to ensure as many people as possible in Worcestershire have the opportunity and support to confidently go online.
Roger regularly gives presentations on what can be accessed using a computer/tablet/smart phones and provides help on a one to one basis.
Roger explains more:
"I was introduced to Digital Championing through an Age UK local meeting in Worcester.  With a background in computers I was keen to help those aged over 50 years, who have limited or no understanding of how to use technology to access online services.
"The online training on the Digital Champions Network was very helpful and taught me how to communicate with people who have difficulties in learning or communicating. The tips and nuances in the short 'Helping someone with an accessibility need' were particularly helpful such as using a larger screen to support a partially sighted person and sitting on the other side of a student so that they could hear better.
"Much of my time is spent dispelling the many myths around the dangers of using the internet and showing people how to stay safe online.
"Some of my most memorable teaching experiences include helping someone with failing mobility who was losing their independence and so was unable to get out to do shopping. I showed them how to use a table, access online shopping and they were then able to shop 'as normal'.
"I also helped a grandmother who hadn't seen one of her grandchildren who lived in Spain. By showing her how to use Facetime she was able to see her grandchildren and talk to them which was brilliant! Or the person who said to me: 'Someone told me I can send a letter using a computer', so I showed them how to use email.
 "There are many people who have little or no knowledge of the digital world. By becoming Digital Champions we can make a difference, and help them learn the skills needed to get online and experience a wealth of information and services."