A local rural library in Lancashire is just one of a number of small community organisations benefiting from membership of Digital Unite's Digital Champions Network as part of the national One Digital programme.
Silverdale Library has this week (1 November 2017) reopened its doors thanks to a group of local supporters who've campaigned for its survival following recent budget cuts that caused it to close for more than a year.
As part of their successful reopening the Friends of Silverdale Library have joined the Digital Champions Network so they can equip their staff and volunteers with the skills and knowledge to help local residents get online. The team plan to run both one-to-one and drop in computer sessions aided by the training and resources available on the Network.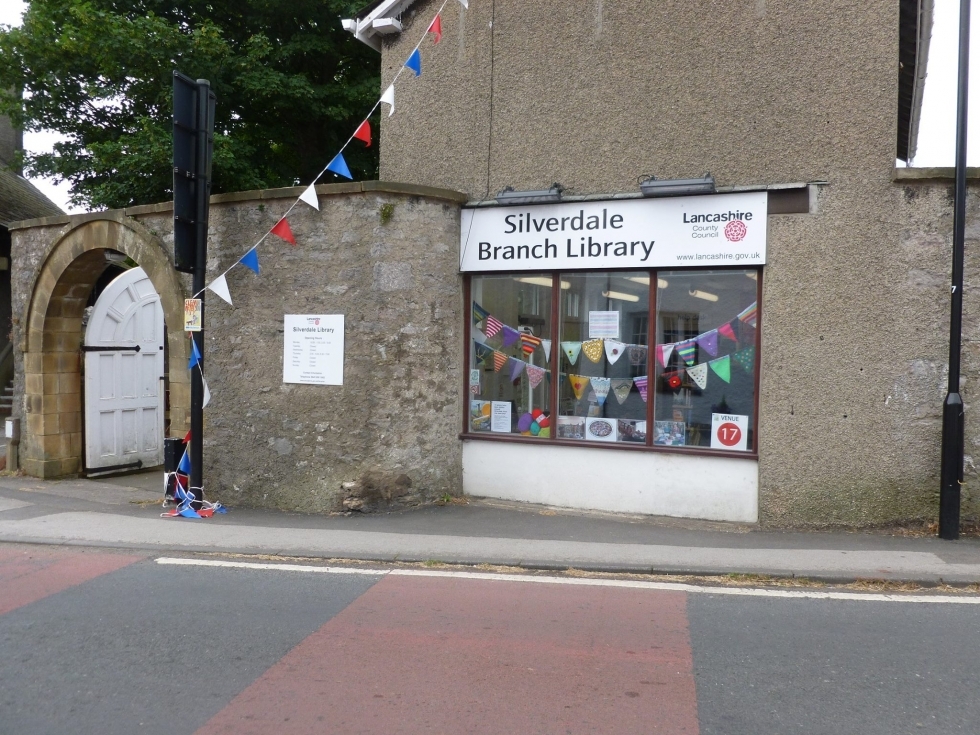 "Being part of the Network will help improve the support we give"
Tim Mackintosh of the Friends of Silverdale Library said: "The whole community is thrilled to see the library open its doors once again and regain its intrinsic place in our village. There is B4RN hyper fast broadband in the area and we have ambitions to be the only gigabit library in the country with even faster internet connection, so there is a real opportunity for us to help local residents build their digital skills and confidence. Being part of Digital Unite's Digital Champions Network will help improve and develop the support we give and the opportunity to join couldn't have come at a better time."
Kathy Valdes, Managing Director at Digital Unite said: "We are delighted our Network and the One Digital programme can play a small part in this fantastic story. Local libraries offer a vital community hub and are a great place for people to come together to learn, share and inspire each other and to access support and information. We look forward to hearing how Silverdale's Digital Champions make a difference to residents now the library's doors are open once more."
Would your organisation like to be part of the new Digital Champions Network?
For a limited time only Digital Unite is offering exciting opportunities to join the Network on a funded or part funded basis. To find out more get in touch today. See more here>>