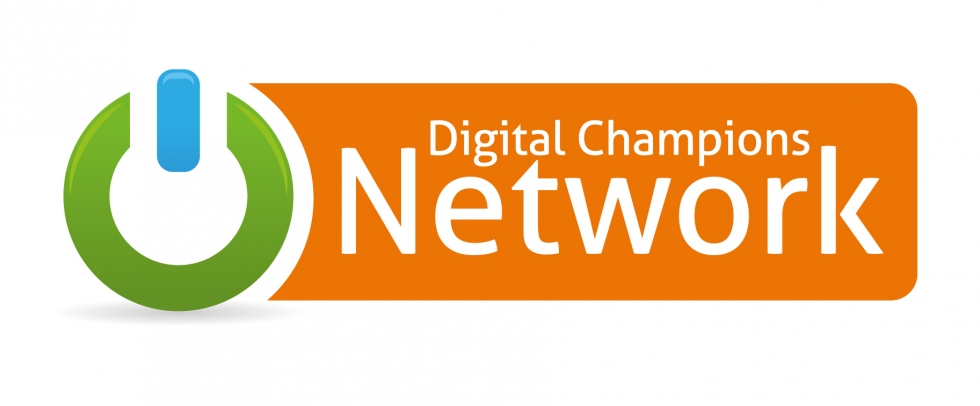 Guinness Care has joined our Digital Champions Network as part of the national Lottery funded One Digital programme
Part of the Guinness Partnership, one of the largest providers of affordable housing and care in England, Guinness Care will be using the Network to develop Digital Champion support in their older people's independent living accommodation and extra care schemes.
They aim to train staff and volunteers who can help residents benefit from the tablets and wi-fi already provided in the sheltered schemes and also enable them to use their own personal devices.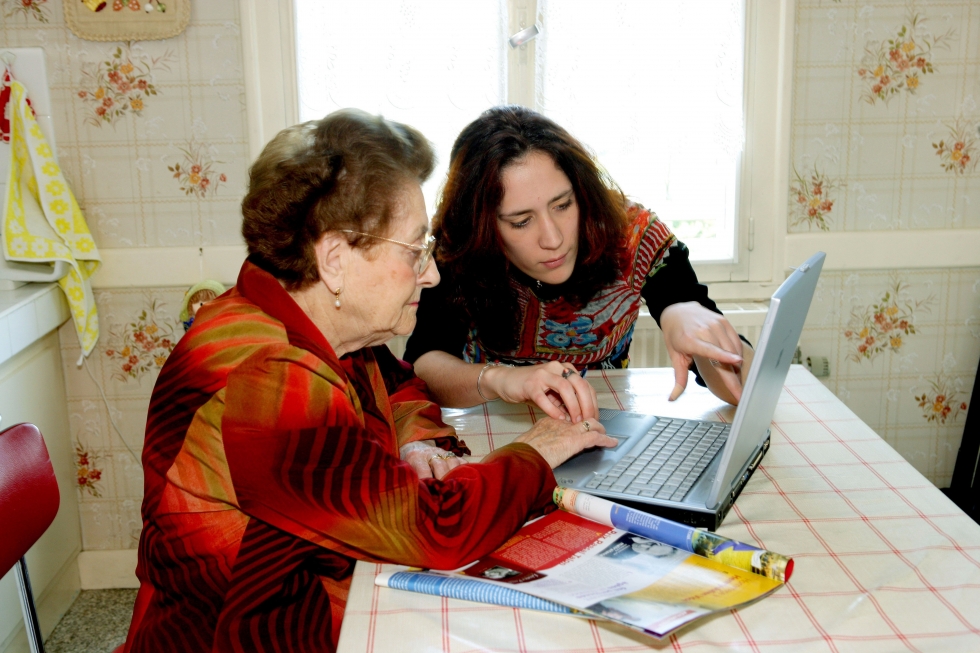 Of the 4.8 million people in the UK who have never used the internet 80% of those (3.8 million) are aged over 65 years[1]. The digital inclusion of older people is now critical, not just for older people themselves but for wider society and its digital aspirations for the future. Fear coupled with lack of knowledge and awareness are often cited as the key reasons why older people have not got online.
Mitch Williams, Health and Wellbeing Coordinator (South) said: "We know that older people particularly are digitally excluded and are missing out on the life-changing benefits of being online. We wanted to do something about that and providing friendly one to one support through Digital Champions is the best approach for our customers. Being part of Digital Unite's Digital Champions Network gives us the vital tools and support for taking our first positive steps towards building an inspiring digital culture amongst our residents".  
About the Digital Champions Network
Digital Unite's Digital Champions Network is a unique and comprehensive training and support system for aspiring and experienced Digital Champions. It offers a wide range of self-study online courses to develop a Digital Champion's skillset and meet different learner needs. All of the courses are linked to the national Open Badges schemes to evidence personal and professional development. There is also a structured Resource Centre collating over 500 ready-to-use training and teaching resources and a web app enabling Champions to record their learner interactions quickly and easily.
Would your organisation like to be part of the new Digital Champions Network?
For a limited time only Digital Unite is offering exciting opportunities to join the Network on a funded or part funded basis. To find out more get in touch today.  
---
[1] ONS 2017