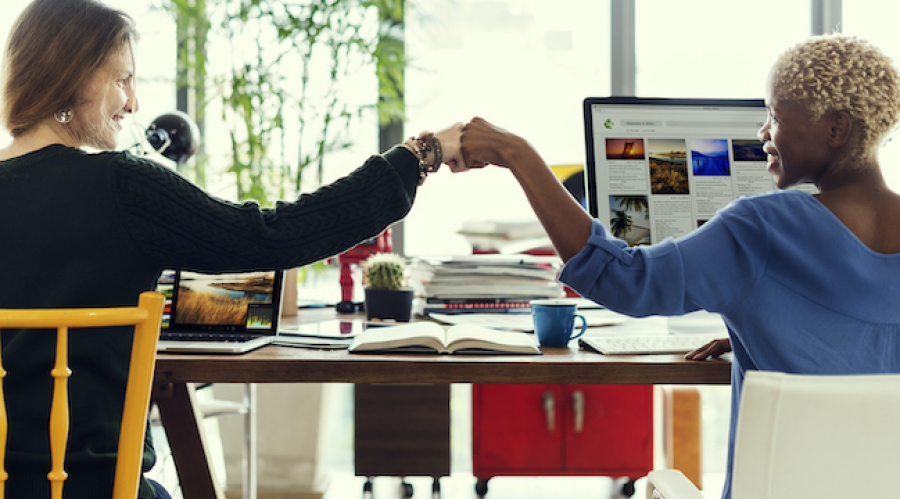 There are real benefits for both sides when public and private sector work together. At its most basic, the private sector brings people who want to help, and the public sector brings people who need help.
But they can open up all sorts of avenues: even if it's just learning to think about an old problem with someone from a different mindset. Some of our private partners run online meet-ups for every Champion on our Network; or organise in-person sessions with our public sector clients; fund community networking to bring organisations together; help us create content specifically for vulnerable groups or pay community groups to do genuine user testing.
These are our Top Tips for working in Public/ Private Partnerships based on 3 programmes we've been running for a while.
These were originally part of a talk Emma gave at the Inside Government: Digital Skills and Inclusion conference at the start of March. Thanks to our good friends at Capgemini, Virgin Media O2 Business and Phoenix for their input on this!