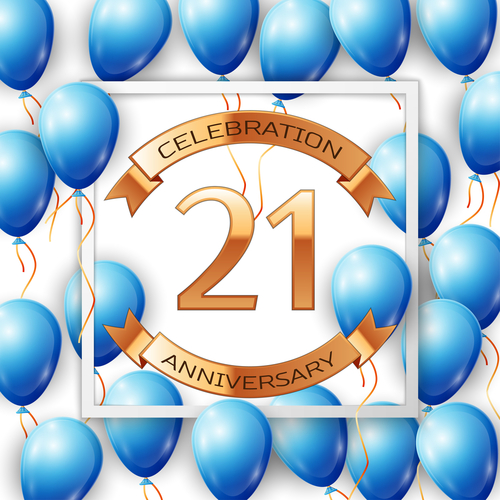 We are proud to be celebrating 21 years of digital skills support.
Digital Unite was founded in 1996 by Chief Executive Emma Weston OBE. Emma started the company driven by her passion to give people access to the opportunities the internet and digital technology provide, especially those who may find gaining that access harder. 21 years ago, with the advent of the worldwide web in the UK, that looked like home visit digital skills tutoring service for over 50s.
Digital Unite's service evolved to reflect the way the web has transformed almost every aspect of public, private and work life. From its award winning, national Spring Online campaign which galvanised thousands of local organisations to hold free digital taster events across the UK to delivering numerous digital inclusion programmes Digital Unite's vision has always been connected to empowerment; empowering people to use digital technologies confidently for their own advantage.
However, the digital revolution has not benefitted everyone equally and there are still over 11m adults without good enough basic digital skills.
Today Digital Unite firmly believes that Digital Champion models are the only scalable, sustainable way of delivering digital skills training, support and learning. Independent research recently showed that Digital Champion support can help to realise tangible improvements to people's lives, indeed over 80% of those surveyed supported reporting increased confidence in their basic digital skills and increased motivation to use them
Our aim is to increase the capacity of organisations to promote and develop better digital skills through the use of Digital Champions who are, specifically, trained and supported through our unique and innovative Digital Champions Network.
Our vision is to use the 'people potential' in Digital Champion models to deliver a digitally skilled, digitally literate – and digitally optimistic – UK!
Would your organisation like to be part of the new Digital Champions Network?
For a limited time only Digital Unite is offering exciting opportunities to join the Network on a funded or part funded basis. To find out more get in touch today.