Starting a session
Agree a session length or if you've already agreed this, restate it. However, if, during the course of the session you find that you've done the thing you set out to do, you can always end the session early. 
Set expectations: learning virtually takes longer than it does in person. It's worth flagging this and reducing any pressure that the learner feels. There's no time limit on learning and you'll get there together!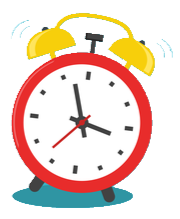 Top tip!
You'll get a feeling for how long you want your remote session should be. We suggest 30 minutes is a good place to start.
Ending a session
Spend a few minutes at the end of a session to:
Summarise what's been covered in the session and ask your learner how they feel about it.
Talk to your learner about how they plan to put their learning into practice.
Enthuse them about the other, fun ways that being online could enrich their life, such as: pursuing hobbies, staying in touch with family and friends.
Book in your next session!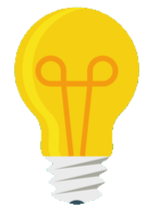 Top tip!
Share resources with them that can support them to keep learning independently.
We hope you find this guide useful - please feel free to share it with others.
Carousel title
How to develop your own fantastic approach to providing remote support with digital skills.
How can a Digital Champion approach help your organisation?
Take our online assessment to find out. 
It takes 10 minutes. There are no strings attached. At the end, you get a tailored report with recommendations and a free, practical guide to running a Digital Champions project.