The importance of being online was magnified in the period of social isolation brought about during the Covid-19 pandemic. Supporting someone remotely as a 'Remote Digital Champion' enables you to reach and help people who need it.
Your support can make a massive difference. You'll be giving them new ways to manage their day-to-day life but also opening the door to an exciting new online world.

We have written a series of four guides providing invaluable information to help Digital Champions provide digital support remotely.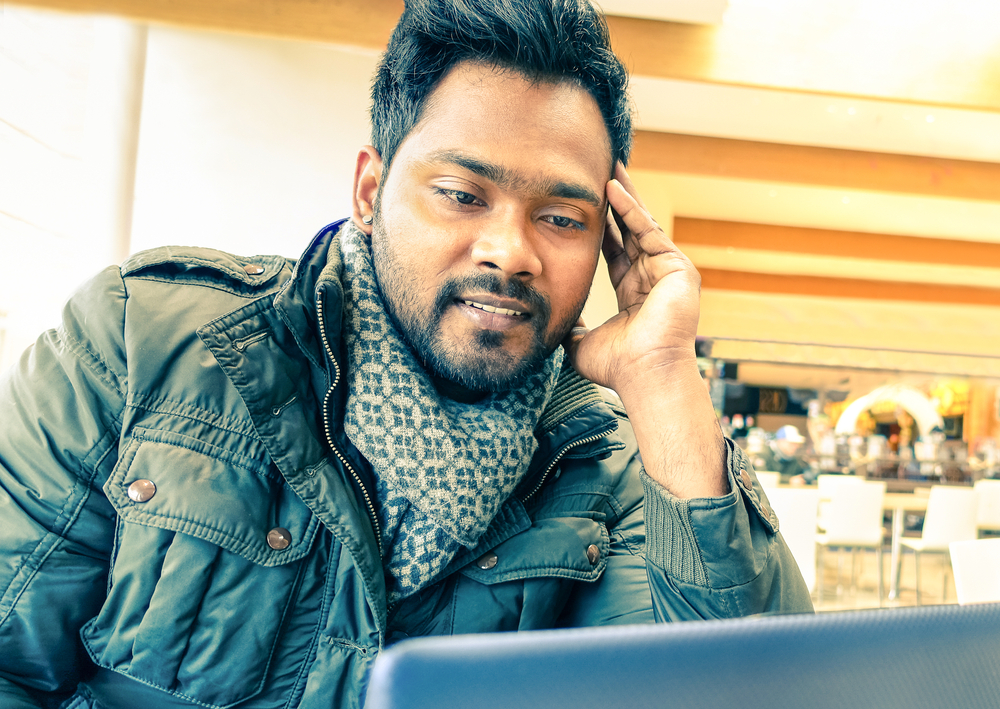 Guide 1: Getting started as a Remote Digital Champion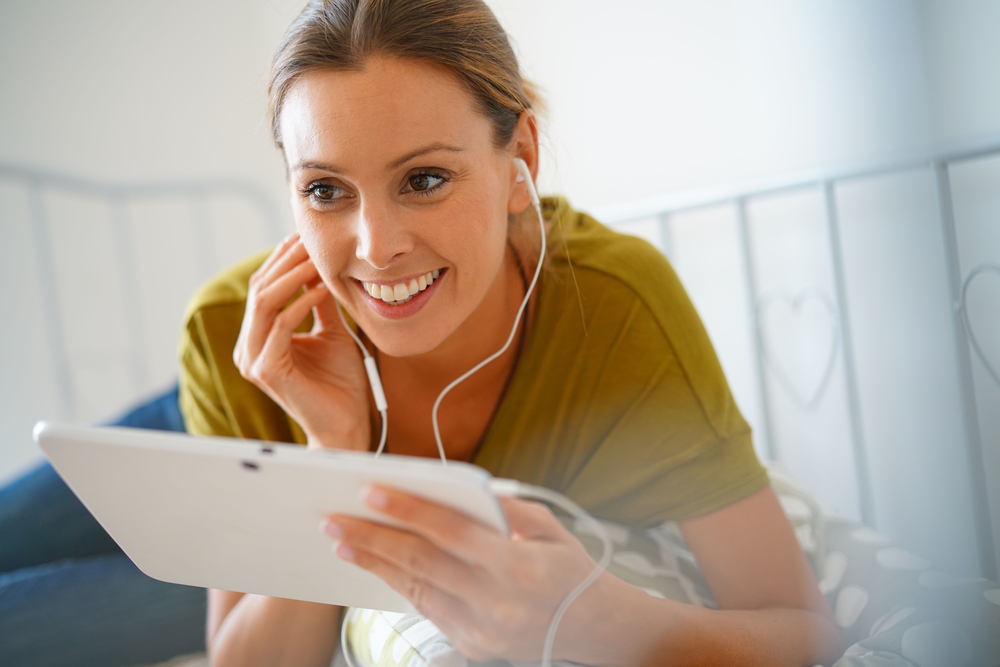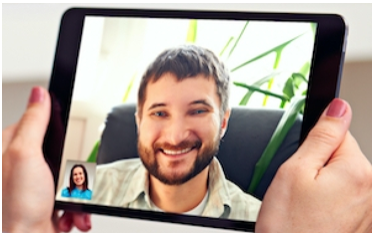 Guide 3: Keeping you and your learners safe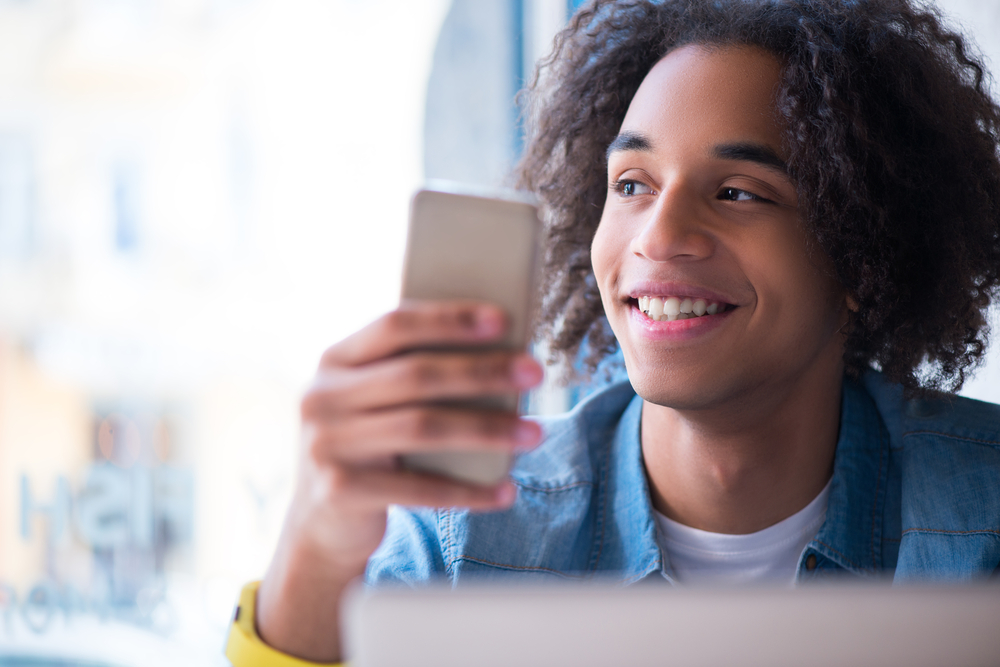 Guide 4: Essential tools and techniques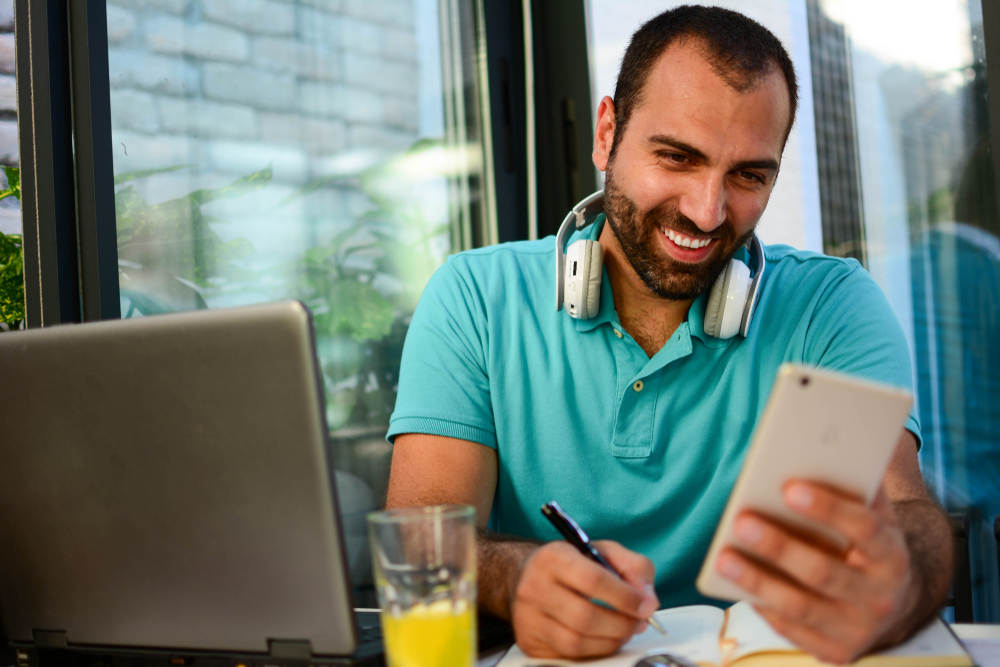 Our free guides to remote working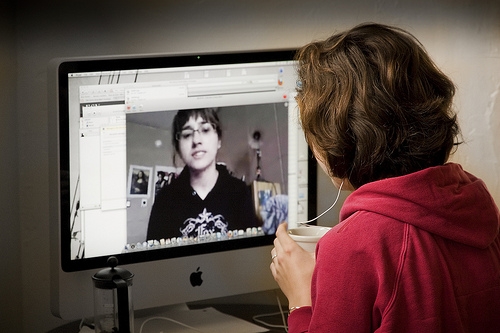 32 useful tips for helping people during lockdown